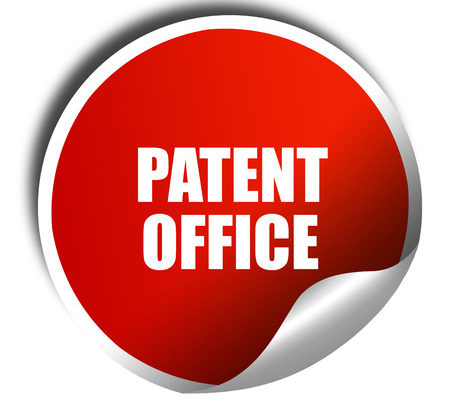 Can I correct my issued patent?
Correction of Patents
Once the patent is granted, it is outside the jurisdiction of the USPTO except in a few respects. The Office may issue without charge a certificate correcting a clerical error it has made in the patent when the printed patent does not correspond to the record in the Office. These are mostly corrections of typographical errors made in printing. Some minor errors of a typographical nature made by the applicant may be corrected by a certificate of correction for which a fee is required. The patentee may disclaim one or more claims of his or her patent by filing in the Office a disclaimer as provided by the statute (35 U.S.C. 253).
When the patent is defective in certain respects, the law provides that the patentee may apply for a reissue patent. Following an examination in which the proposed changes correcting any defects in the original patent are evaluated, a reissue patent would be granted to replace the original and is granted only for the balance of the unexpired term. However, the nature of the changes that can be made by means of the reissue are rather limited; new matter cannot be added. In a different type of proceeding, any person may file a request for reexamination of a patent, along with the required fee, on the basis of prior art consisting of patents or printed publications. At the conclusion of the reexamination proceedings, a certificate setting forth the results of the reexamination proceeding is issued.