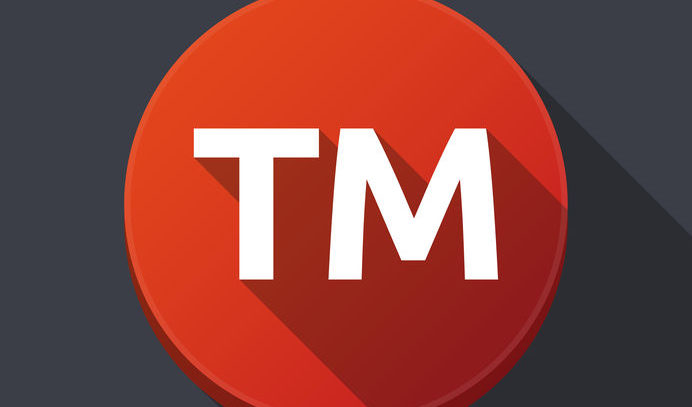 USE THE EXACT TRADEMARK
USE THE EXACT TRADEMARK
If you are in the early stages of building your brand, do not use different variations of the logo and word(s). Consistently utilize the exact version of the logo and word(s) when marketing your products and/or services. Consistent use will strengthen your trademark rights. Trademark infringement is easier to prove if your customers are accustomed seeing the exact logo and word(s).
The following steps can be helpful:
Use the trademark symbols consistently. There are three recognized trademark symbols: ® ™ ℠. The ® symbol is used if you received a USPTO trademark registration. Before you receive a official registration confirmation, you can use ™ or ℠ to let the public know you are claiming a common law right to the mark. The ℠ stands for service mark is used for marks that represent services.
Place the exact trademark on all advertising materials, advertisements for your business, product packaging, website, social media pages, or printouts.
Always use the same capitalization, font, and colors,
Never use the plural or possessive form of a mark,
Use the same generic term to describe your goods and/or services. For example, do not refer to Marke® brand clothing on your website and Marke® brand foods on your social media pages. Decide whether you are selling clothing or food and keep the information consistent.
ALL EMPLOYEES MUST UNDERSTAND TRADEMARK CONSISTENCY
Create a brand guideline for your company. All employees must receive notice of the brand guideline and comply with the requirements.
Eventually, consistency of trademark use will help your build a strong reputation with your customers. Providing exceptional services and products will provide additional strength for your trademark as your company grows.