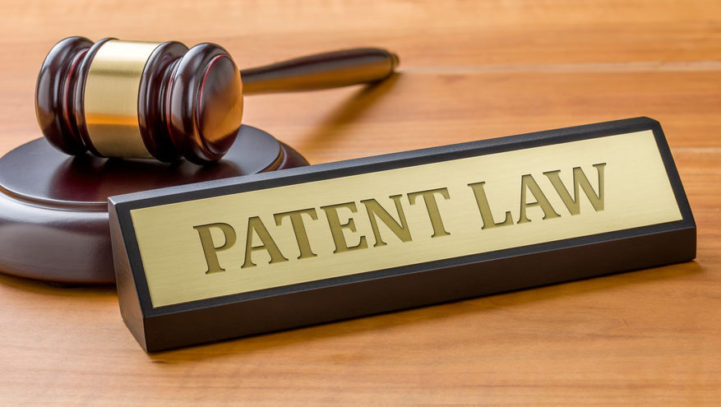 GENERAL PATENT QUESTIONS
GENERAL PATENT QUESTIONS
What right does a patent provide?
A patent owner has the right to decide who may – or may not – use the patented invention for the period in which the invention is protected. In other words, patent protection means that the invention cannot be commercially made, used, distributed, imported, or sold by others without the patent owner's consent.
How long does a patent last?
Patent protection is granted for a limited period, generally 20 years from the filing date of the application.
Is a patent valid in every country?
Patents are territorial rights. In general, the exclusive rights are only applicable in the country or region in which a patent has been filed and granted, in accordance with the law of that country or region.