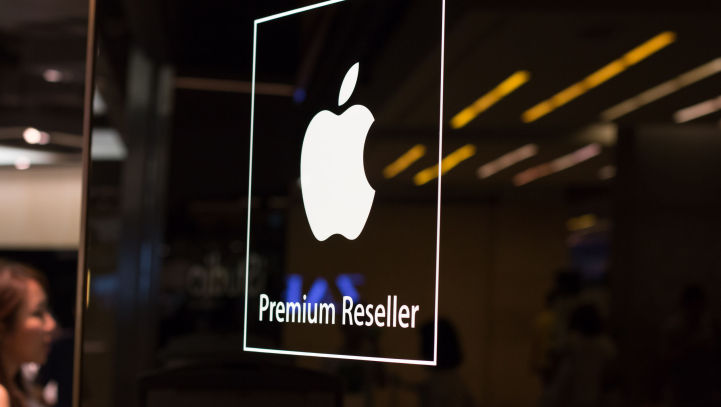 Apple Inc. Claims Patent Infringement On Charger Products
Those fancy 8-prong and 30-pronged chargers that you see at local stores might be in violation of patent and trademarks owned by Apple Inc. A handful of distributors received a letter from apple. The letter begins with the following message:
"It has recently come to Apple's attention that [your company] is offering for sale and selling promotional items that infringe Apple's intellectual property rights in its iconic USB power adapters, cables and other accessories," said the letter, which is signed by Robert Potter from law firm Kilpatrick Townsend & Stockton LLP and was obtained by Counselor this week. "Patent law prohibits the unauthorized making, using, selling, offering for sale and/or importing of any products that incorporate a patented invention."
The demand letter further asked the companies to "stop offering for sale, selling or distributing all infringing products, including without limitation 8-pin and 30-pin products, as well as USB adapters." It also asks distributors to detail their inventory of these products, as well as sales records of the items and the "identities, locations and contact details of all manufacturers, suppliers or distributors" from which they purchased the allegedly infringing products.
The article was originally published by SyndiGate Media Inc. (Syndigate.info).