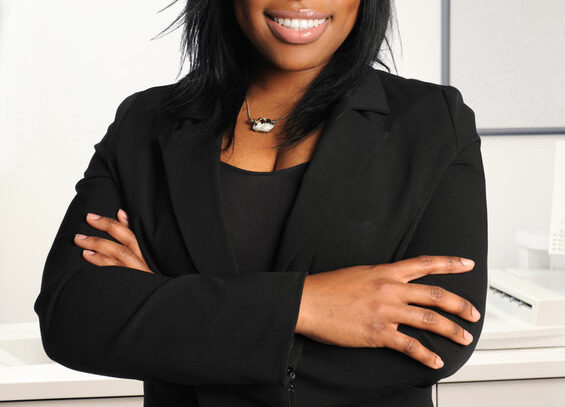 Patent Attorneys and Patent Prosecution
Should I Call a Patent Attorney?
Allgaier Patent Solutions receives calls and emails from inventors who are interested in protecting their ideas. Most inventors are interested in marketing, licensing or selling their ideas. Most inventors would mention that they have upwards of 5 ideas and are ready to move forward right away. Most patent attorneys would express some interest in the phone calls but some would become skeptical of the inventor. Here are a few reasons why:
Questions regarding the patent application process can be time consuming; most attorneys would need additional time to answer your questions and to discuss the information that most inventors should know before filing a patent application. Be prepared to pay for an initial phone or office consultation. Set aside enough time to discuss your ideas and questions with the patent attorney.
Most patent attorneys are not interested in spending work consulting with inventors who have not developed their ideas or are just looking for free advice. The patent drafting process is a skill that a patent attorney develops after working with inventors and drafting patent applications.
Most inventors should visit the USPTO website before calling a patent attorney. The website is a tremendous resource and will help inventors understand some basic information about the patenting process
The patenting process can be time consuming. Inventors should first try to practice their ideas before calling a patent attorney.