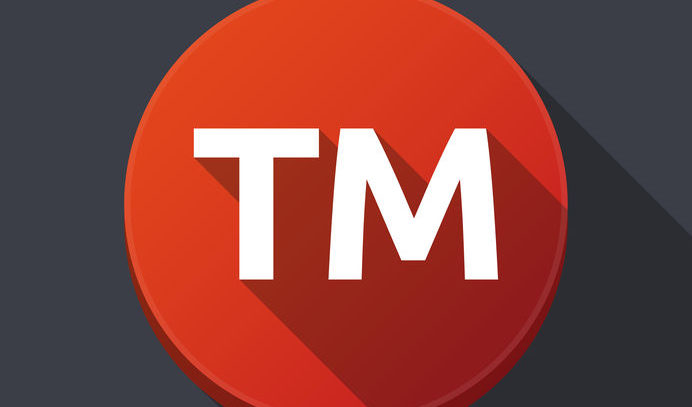 IS A TRADEMARK APPLICATION RIGHT FOR YOU?
Is a trademark application right for you?
Trademarks, patents, copyrights, domain names, and business name registrations all differ, so it is important to learn whether a trademark is appropriate for you.
A trademark typically protects brand names and logos used on goods and services. A patent protects an invention. A copyright protects an original artistic or literary work. For example, if you invent a new kind of vacuum cleaner, you would apply for a patent to protect the invention itself. You would apply to register a trademark to protect the brand name of the vacuum cleaner. And you might register a copyright for the TV commercial that you use to market the product.
A domain name is part of a web address that links to the internet protocol address (IP address) of a particular website. A domain name and a trademark differ. A trademark identifies goods or services as being from a particular source. Use of a domain name only as part of a web address does not qualify as source-indicating trademark use, though other prominent use apart from the web address may qualify as trademark use. Registration of a domain name with a domain name registrar does not give you any trademark rights. For example, even if you register a certain domain name with a domain name registrar, you could later be required to surrender if it infringes on someone else's trademark rights.
Similarly, use of a business name does not necessarily qualify as trademark use, though other use of a business name as the source of goods or services might qualify it as both a business name and a trademark. Many states and local jurisdictions register business names, either as part of obtaining a certificate to do business or as an assumed name filing. For example, in a state where you will be doing business, you might file documents (typically with a state corporation or state division of corporations) to form a business entity, such as a corporation or limited liability company.
Source: USPTO.GOV