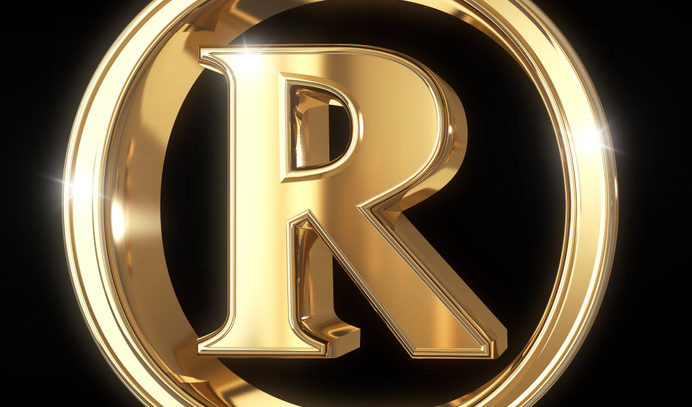 How do I challenge a trademark registration or application?
Several options exist to challenge another party's trademark registration or application, depending on the particular circumstances and grounds for challenging:
You may challenge a trademark registration issued by the USPTO by filing a petition to cancel the registration with the Trademark Trial & Appeal Board (TTAB).
You may challenge an application for trademark registration at the USPTO by filing an opposition with the TTAB within 30 days after it is published in the Official Gazette.
You may file a declaratory judgment lawsuit, asking a court to declare that your mark does not infringe the trademark owner's mark, and/or that the trademark owner's mark is invalid.
If you are already a defendant in an infringement lawsuit, you may assert an "affirmative defense" and/or a counterclaim against the plaintiff challenging the validity of the plaintiff's trademark.
Again, an attorney with trademark expertise can help advise you about the various options available to challenge trademark registrations and applications. Please see the "Do I need an attorney?" section below for further information.
Please contact Allgaier Patent Solutions for a free initial consultation regarding your patent, trademark or copyright questions.
Email: [email protected]
Phone: (847) 409-8670
Source: USPTO.GOV