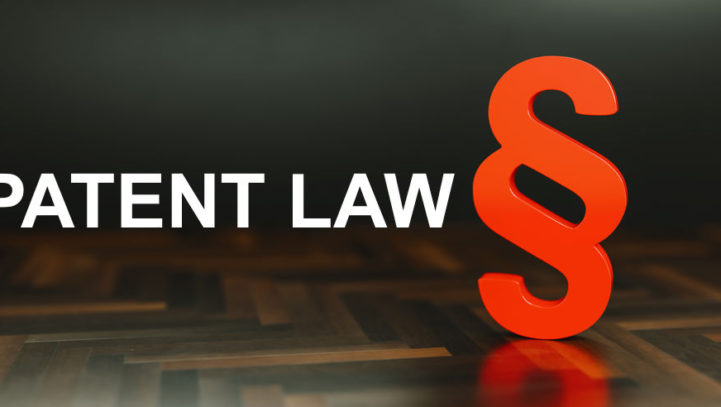 USPTO SECRECY ORDERS
I noticed that my application has been "REFERRED BY L&R FOR THIRD-LEVEL SECURITY REVIEW". What does that mean?
(SOURCE: USPTO.GOV)
35 USC 181 requires the USPTO to refer any application which it deems the publication of which may be detrimental to national security to an appropriate defense agency for review. If that defense agency makes a positive determination that publication (or export in the form of or which may take the form of a patent application) would be detrimental to national security, that agency would recommend that the application be subject to a secrecy order. If a secrecy order is issued on an application, separate letters to each inventor and the attorney or agent of record will be mailed notifying them of such.