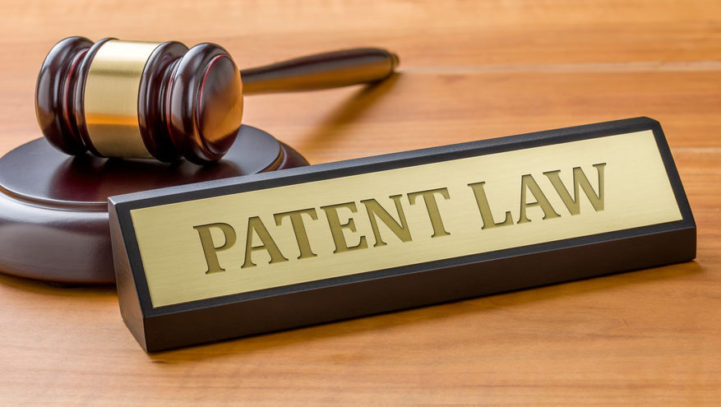 SHOULD I FILE A PROVISIONAL PATENT APPLICATION?
FEATURES
Provides simplified filing with a lower initial investment with 12 months to assess the invention's commercial potential before committing to higher cost of filing and prosecuting a nonprovisional application for patent.
Establishes official United States patent application filing date for the invention.
Permits authorized use of "Patent Pending" notice for 12 months in connection with the description of the invention.
Begins the Paris Convention priority year.
Enables immediate commercial promotion of invention with greater security against having the invention stolen.
Permits applicant(s) to obtain USPTO certified copies.
SOURCE: USPTO.GOV