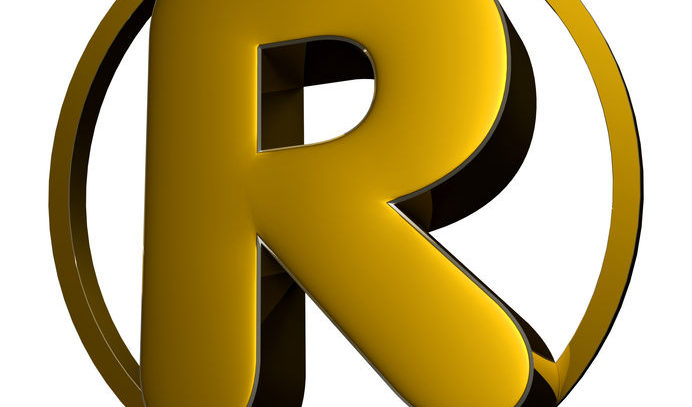 QUESTIONS THAT MUST BE ANSWERED BEFORE FILING A TRADEMARK APPLICATION
Is your trademark federally registrable?
Can you properly identify your goods or services?
Can you identify the proper filing basis for your application?
If you're not sure how to answer these and other questions, please give us a call for a free initial phone consultation.