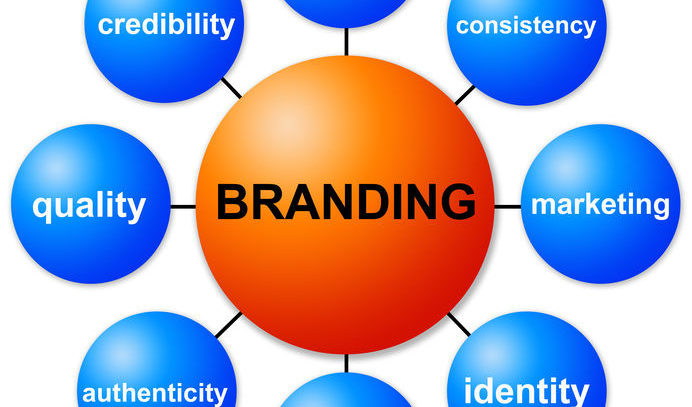 WHAT IS TRADEMARK INFRINGEMENT?
What is trademark infringement?
Trademark infringement is the unauthorized use of a trademark or service mark on or in connection with goods and/or services in a manner that is likely to cause confusion, deception, or mistake about the source of the goods and/or services.
What will happen if someone sues me for trademark infringement
A trademark owner who believes its mark is being infringed may file a civil action (i.e., lawsuit) in either state court or federal court for trademark infringement, depending on the circumstances. However, in most cases, trademark owners choose to sue for infringement in federal court. Even when a plaintiff chooses state court, it may be possible for the defendant to have the case "removed" to federal court.
Source: USPTO.GOV