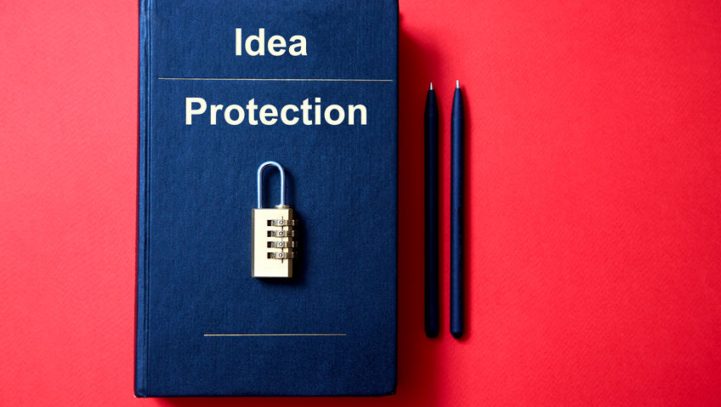 What is a design patent?
What is a design patent?
Source: USPTO.GOV
A design consists of the visual ornamental characteristics embodied in, or applied to, an article of manufacture. Since a design is manifested in appearance, the subject matter of a design patent application may relate to the configuration or shape of an article, to the surface ornamentation applied to an article, or to the combination of configuration and surface ornamentation. A design for surface ornamentation is inseparable from the article to which it is applied and cannot exist alone. It must be a definite pattern of surface ornamentation, applied to an article of manufacture.
In discharging its patent-related duties, the United States Patent and Trademark Office (USPTO or Office) examines applications and grants patents on inventions when applicants are entitled to them. The patent law provides for the granting of design patents to any person who has invented any new, original and ornamental design for an article of manufacture. A design patent protects only the appearance of the article and not structural or utilitarian features.