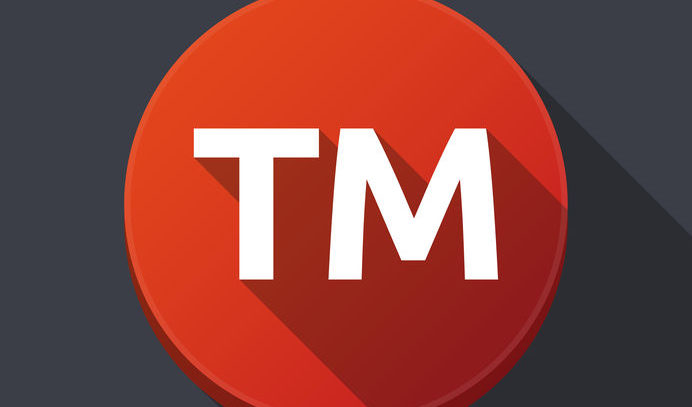 TRADEMARK APPLICATION FEES
TRADEMARK APPLICATION FILING FEES
The cost of attaining a trademark varies depending upon the selected filing, which initial application form is used, and the international class selections. Each of these filing options have specific requirements that impact the fee amount. There are certain factors used to calculate the filing fee for an initial application, and you should be familiar with these factors before accessing the new application forms:
Number of marks: Only one mark may be filed per application. If you have multiple marks, they require separate applications, each with its own filing fee
Number of classes: You must pay for each class of goods and/or services in the application. For example, if the application is for one mark but the mark is used on goods in two different classes, such as computer software in Class 9 and t-shirts in Class 25, then a filing fee for two classes is required before the application could be approved.
Source: USPTO.GOV