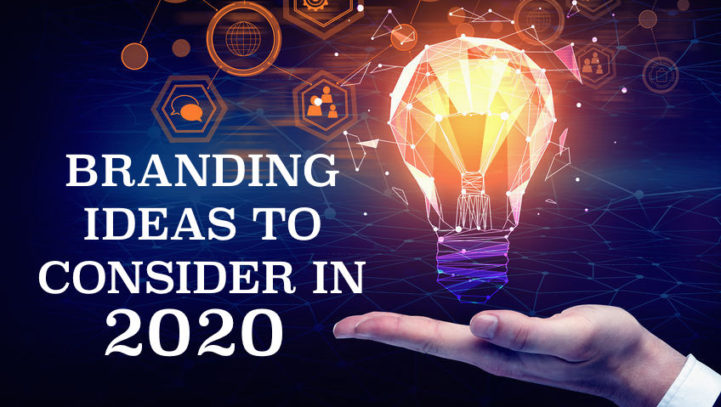 BRANDING IDEAS TO CONSIDER IN 2020
Search the Trademark Before Using it
6.7 Million trademarks applications have been filed at the USPTO. Avoid using a name that is descriptive or already registered.
Pick a Creative Trademark
Focus on picking a trademark that is a reflection of your brand, culture, or values. The trademark database is likely to show that trademarks such as "ShirtQueen" or "TripleDeck" are not available for use. It is time to get creative! Creative trademarks that are not descriptive of the goods and/or services are more likely to stick with the consumers.
Remember the Purpose of your Brand
The possibility of obtaining a registered trademark for a single word is very slim. The mark should be easy to spell, remembered, and searched on Google. The real objective is that your trademark will be used and referred to on a regular basis. The goal is that store clerks, shoppers, and referral sources will talk about your product and suggest your product to others. Using your time to brainstorm your new trademark might create a trademark that one of the following:
Compound (FACEBOOK, BOOKSMART, INSTAGRAM, TACOBELL, COLDSTONE)
Blends (CROUPON, FUSSFACTORY)
Abstract (CHLOROX, TIDE)
Transmutations (LYFT, ZOOM, ZUMBA)