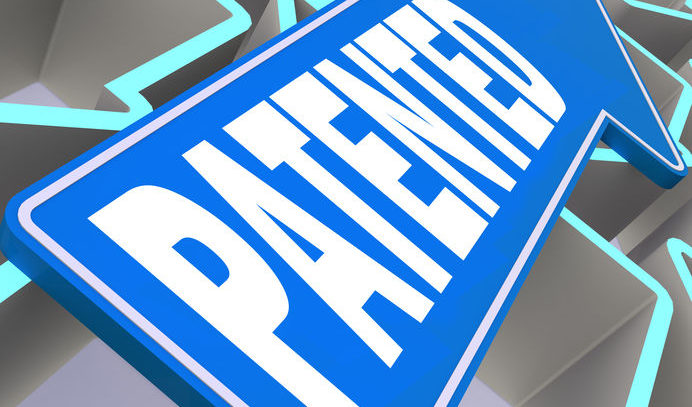 Do you owe maintenance fees?
The United States Code provides that the owners of all utility and reissue utility patents filed on or after December 12, 1980 must pay maintenance fees to keep the patents. Maintenance fees are not required for design, plant patent, or statutory invention registrations.
Maintenance fees and any necessary surcharges may be paid by the patentee or by any person or organization on behalf of a patentee.
Please call us with your maintenance fee concerns.