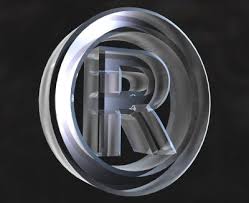 HERE ARE A FEW TIPS TO SPEED UP THE TRADEMARK PROCESS
Step 1: Choose a Strong Mark.
Step 2: Choose a Mark That Isn't Confusingly Similar to Another Mark.
Step 3: Begin Using Your Mark in Commerce As Soon as Possible.
Step 4: Submit a Complete and Accurate Trademark Application.
Step 5: If You Receive an Office Action, Respond Promptly and Thoroughly.