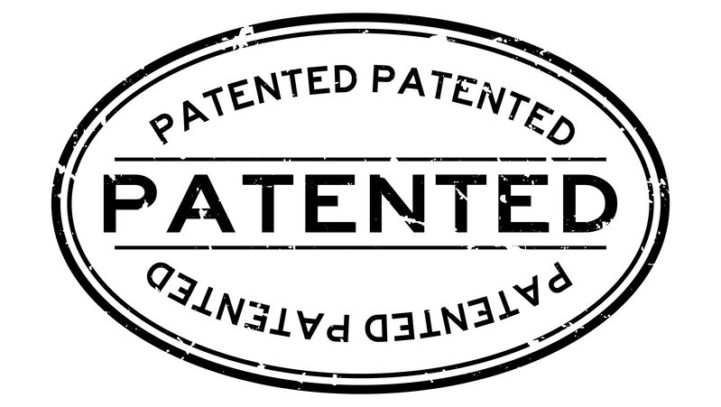 Today in Patent History: The Combined folding bed and cabinet-front was patented on December 5, 1893
Inventor NIELS ODEGAARD AND GOTFRED KUHNLE, OF CHICAGO, ILLINOIS invented the COMBINED FOLDING BED AND CABINET-FRONT. The application was filed on September 15,1892. serial No. 445,938. (No model.)
This invention relates to improvements in folding-beds and has for its object to provide a bed of this character having a cabinet or dressing-case front, which is adapted to swing to one side when the bed part is to be prepared for use.