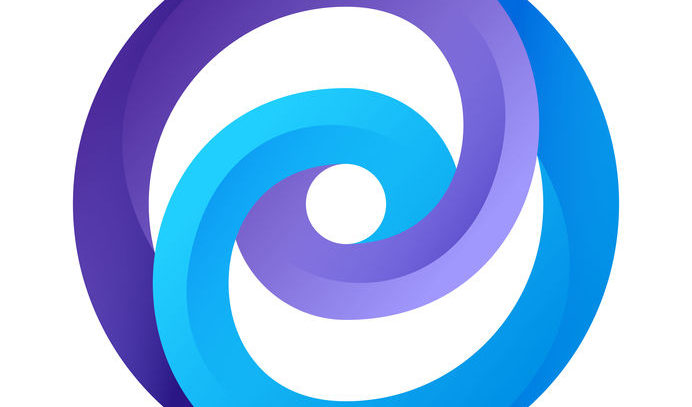 There are Various Types of Patent Applications
There are various types of patents that inventors should be aware:
UTILITY PATENTS
There are two types of utility and plant patent applications: provisional and nonprovisional. A provisional application is a quick and inexpensive way for inventors to establish a U.S. filing date for their invention, which can be claimed in a later-filed nonprovisional application. A provisional application is automatically abandoned 12 months after its filing date and is not examined. An applicant who decides to initially file a provisional application must file a corresponding nonprovisional application during the 12-month pendency period of the provisional application in order to benefit from the earlier provisional application filing. A nonprovisional application is examined by a patent examiner and may be issued as a patent if all the requirements for patentability are met. Each year the USPTO receives more than 500,000 patent applications. Most of the applications filed with the USPTO are nonprovisional applications for utility patents.
DESIGN PATENTS
A design consists of the visual ornamental characteristics embodied in, or applied to, an article of manufacture. Since a design is manifested in appearance, the subject matter of a design patent application may relate to the configuration or shape of an article, to the surface ornamentation applied to an article, or to the combination of configuration and surface ornamentation. A design for surface ornamentation is inseparable from the article to which it is applied and cannot exist alone. It must be a definite pattern of surface ornamentation, applied to an article of manufacture.
PLANT PATENTS
A plant patent is granted by the United States government to an inventor (or the inventor's heirs or assigns) who has invented or discovered and asexually reproduced a distinct and new variety of plant, other than a tuber propagated plant or a plant found in an uncultivated state. The grant, which lasts for 20 years from the date of filing the application, protects the patent owner's right to exclude others from asexually reproducing the plant, and from using, offering for sale, or selling the plant so reproduced, or any of its parts, throughout the United States, or from importing the plant so reproduced, or any part thereof, into the United States. This protection is limited to a plant in its ordinary meaning:
A living plant organism which expresses a set of characteristics determined by its single, genetic makeup or genotype, which can be duplicated through asexual reproduction, but cannot otherwise be "made" or "manufactured."
Cultivated sports, mutants, hybrids, or transformed plants, where sports or mutants may be spontaneous or induced, and hybrids may be natural, from a planned breeding program, or somatic in source. While natural plant mutants might have naturally occurred, they must have been discovered in a cultivated area.
Algae and macro-fungi are regarded as plants, but bacteria are not.
The information presented in this publication is tailored to apply to, and is limited to patents on asexually reproduced plants. While the USPTO does accept utility applications having claims to plants, seed, genes, etc., such practice is beyond the scope of this publication. General information regarding utility patent practice can be obtained by calling the USPTO Inventors Assistance Center at 1-800-786-9199, or from a registered patent attorney or agent. Intellectual property protection for seed-reproduced plant varieties other than a utility patent is available through the USDA's Plant Variety Protection Office, Washington, D.C., which should be contacted for information regarding non-patent intellectual property protection for such varieties.
Source: USPTO.GOV