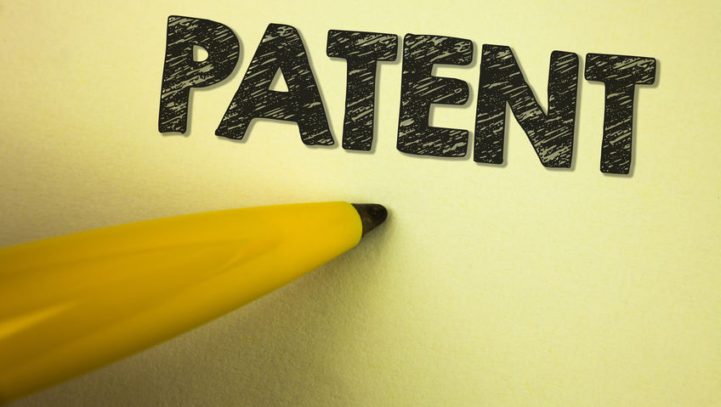 Can I Check the Status of my Patent Application?
Your patent attorney will keep you updated on the status of your patent application. If you are not assigned to an attorney, the following information might be helpful.
The U.S. Patent and Trademark Office (USPTO) is pleased to present PAIR – Patent Application Information Retrieval System. PAIR has a private site that provides a USPTO/Internet infrastructure capability to securely provide patent application status information to USPTO customers with a customer number associated with the correspondence address for their application and the appropriate software tools.
PAIR also has a public side to provide the same information to the public once an application has issued as a patent or published as a patent application publication. Once you receive a patent filing receipt containing the application number of your application, you may check on the status of a pending application once you obtain the appropriate tools.
Source: USPTO.GOV