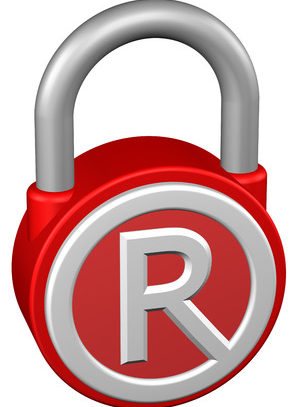 The Differences Between R Within the circle ®, TM, and SM
The encircled R ® is a federal registration symbol. This symbol is used once the trademark is officially registered with the United States Patent and Trademark Office. Goods or services that are being marketed based on a pending trademark application cannot use the encircled R ®. The federal registration symbol can only be used on goods or services that are officially registered.
TM and SM provide notice to the public that a specific party intends to use the mark in interstate commerce. TM means trademark, while SM means service mark. These symbols are governed by local, state, or foreign laws and the laws of a pertinent jurisdiction to identify the marks that a party claims rights to.