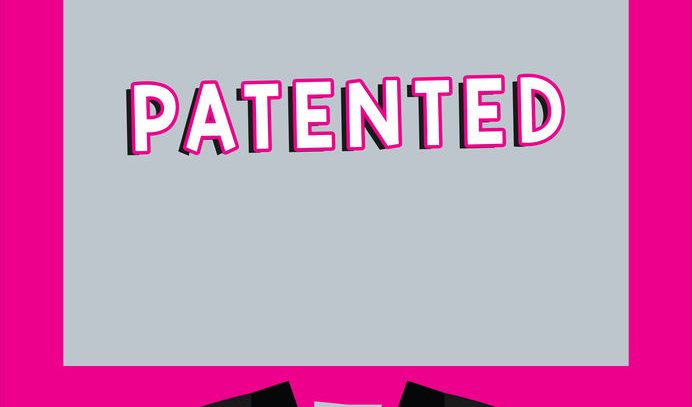 PROVISIONAL PATENT APPLICATIONS
PROVISIONAL APPLICATION FOR PATENT FILING DATE REQUIREMENTS
The provisional application must name all of the inventor(s). In view of the one-year grace period provided by 35 U.S.C. 102(b)(1) in conjunction with 35 U.S.C. 102(a)(1), a provisional application can be filed up to 12 months following an inventor's public disclosure of the invention. (Such a pre-filing disclosure, although protected in the United States, may preclude patenting in foreign countries.) A public disclosure (e.g., publication, public use, offer for sale) more than one year before the provisional application filing date would preclude patenting in the United States. Keep in mind that a publication, use, sale, or other activity only has to be made available to the public to qualify as a public disclosure.
A filing date will be accorded to a provisional application only when it contains a written description of the invention, complying with all requirements of 35 U.S.C. §112(a).
Although the application will be accorded a filing date regardless of whether any drawings are submitted, applicants are advised to file with the application any drawings necessary for the understanding of the invention, complying with 35 U.S.C. 113. A drawing necessary to understand the invention cannot be introduced into an application after the filing date because of the prohibition against new matter. Further, 37 CFR 1.53(c) prohibits amendments from being filed in provisional applications which are not required to comply with the patent statute and all applicable regulations.
Source: USPTO.GOV