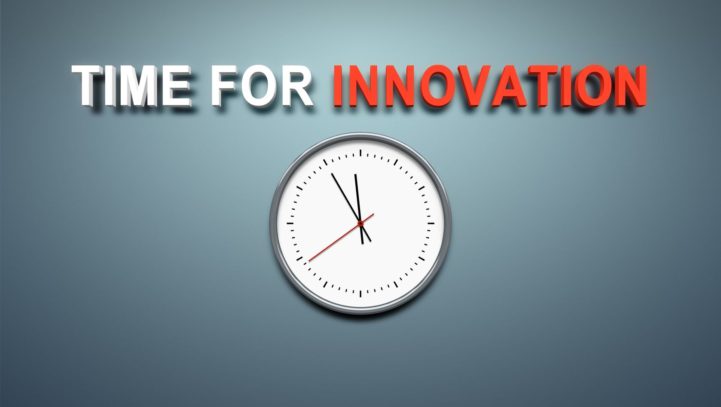 Protect Your Innovation: Avoid Scams
Protect Your Innovation: Avoid Scams
Are you looking for help in getting patent protection and/or marketing services for your invention? Are you considering contracting with a company that promises to help you secure a patent and market your invention?
If so, there are three very important steps you should take before signing a contract for invention
promotion services.
First, exercise your legal right to receive telling information from companies offering invention promotion services. In 1999, the U.S. Congress passed the American Inventors Protection Act, requiring an invention promoter to disclose the following information about its business practices:
1. The total number of inventions it evaluated for commercial potential in the past five years, as well as the number of those inventions that received positive evaluations and the number that received negative evaluations;
2. The total number of customers with whom it contracted in the past five years, not including customers who have purchased trade show services, research, advertising, or other non-marketing services from the invention promoter, or who have defaulted in their payment to the invention promoter;
3. The total number of customers known by it to have received a net financial profit as a direct result of the invention promotion services it provided;
4. The total number of customers it knows to have received license agreements for their inventions as a direct result of the invention promotion services it provided; and
5. The names and addresses of all previous invention promotion companies with which it or its officers have collectively or individually been affiliated in the previous ten years.
You have the unqualified right to receive this information in writing and before entering into a contract with the invention promoter. So, early in your discussion with invention promoters, ask for it. The information should help you evaluate whether, and how well, an invention promoter might be able to provide effective assistance to you. It should also allow you to compare invention promoters that are vying for your business.
Second, before you sign a contract for invention promotion services, visit our website to obtain additional information on scam prevention, including a list of published complaints against invention promoters and a link to the Federal Trade Commission's website where you can learn if a particular company has been investigated or fined. Likewise, you may want to check the website for your state consumer protection agency to learn if complaints have been filed there against a particular company.
Finally, search the invention promoter's name on the Internet and see what turns up. You may uncover information from inventors who did not follow these three steps and, unfortunately, were scammed.
Your invention is important to you. Making sure that you select a reputable invention promoter is important to the USPTO.
Source USPTO.GOV