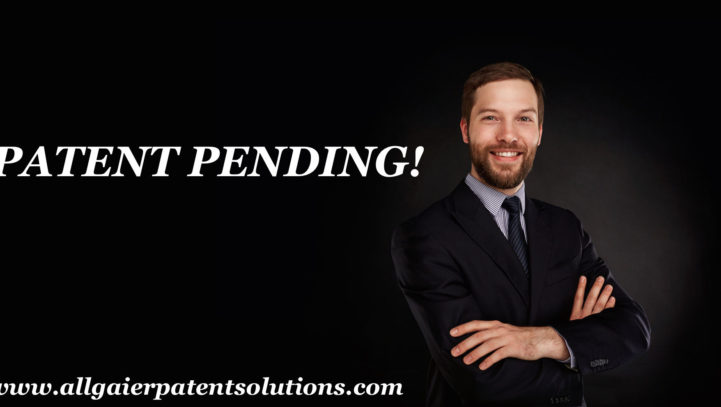 Check on the Status of Your Pending Patent Application
The U.S. Patent and Trademark Office (USPTO) utilizes PAIR – Patent Application Information Retrieval System. PAIR has a private site that provides a USPTO/Internet infrastructure capability to securely provide patent application status information to USPTO customers with a customer number associated with the correspondence address for their application and the appropriate software tools.
PAIR also has a public side to provide the same information to the public once an application has issued as a patent or published as a patent application publication. Once you receive a patent filing receipt containing the application number of your application, you may check on the status of a pending application once you obtain the appropriate tools.
To find out information on PAIR, call your patent attorney or give us a call at (847) 409-8670.
Source: USPTO.GOV