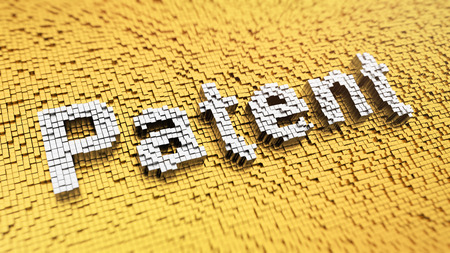 Provisional Patent Application Basics
Provisional Patent Application Basics
It is a lower-cost first patent filing in the United States and provides U.S. applicants parity with foreign applicants under the GATT Uruguay Round Agreements.
It is not required to have a formal patent claim or an oath or declaration. Provisional applications also should not include any information disclosure (prior art) statement since provisional applications are not examined.
A provisional application provides the means to establish an early effective filing date in a later filed nonprovisional patent application filed under 35 U.S.C. §111(a). It also allows the term "Patent Pending" to be applied in connection with the description of the invention.
A provisional application for patent has a pendency lasting 12 months from the date the provisional application is filed. The 12-month pendency period cannot be extended. Therefore, an applicant who files a provisional application must file a corresponding nonprovisional application for patent (nonprovisional application) during the 12-month pendency period of the provisional application in order to benefit from the earlier filing of the provisional application. However, a nonprovisional application that was filed more than 12 months after the filing date of the provisional application, but within 14 months after the filing date of the provisional application, may have the benefit of the provisional application restored by filing a grantable petition (including a statement that the delay in filing the nonprovisional application was unintentional and the required petition fee) to restore the benefit under 37 CFR 1.78.
The term of a patent issuing from a nonprovisional application resulting from the conversion of a provisional application will be measured from the original filing date of the provisional application. By filing a provisional application first, and then filing a corresponding nonprovisional application that references the provisional application within the 12-month provisional application pendency period, a patent term endpoint may be extended by as much as 12 months.
Contact Allgaier Patent Solutions for assistance with your provisional patent application.
Source: USPTO.GOV