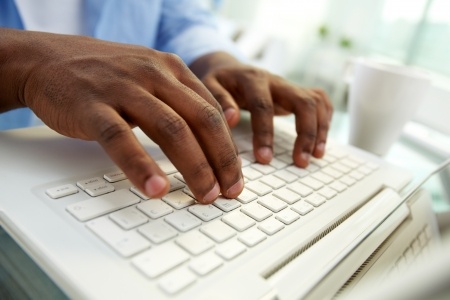 Understanding Trademark Infringement
Understanding Trademark Infringement
Any unauthorized use of a trademark or service mark on or in connection with goods or services in a manner that is likely to confuse a consumer is trademark infringement.
Any trademark owner may file a civil action in state or federal court. The filing will depend on the facts of the case. There are many available remedies for trademark infringement.
The remedies can include the following:
A court order to stop using the accused mark.
A court order which requires the defendant to destroy the good using the infringed trademark.
Payment of attorney fees.
Monetary relief which can include damages sustained by the defendant, any profits earned by the defendant, the costs associated with filing the lawsuit.
Source: USPTO.GOV