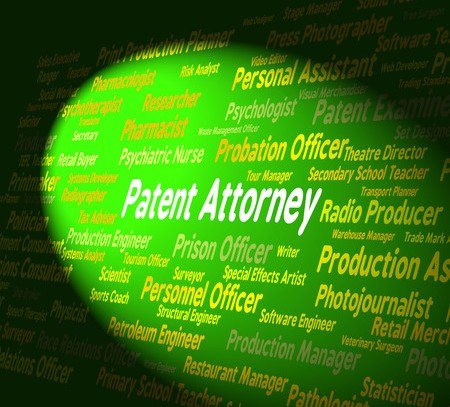 What is the role of a patent attorney?
Job Description
Patent lawyers specialize in the area of law protecting the property rights of inventors. Applying for a patent is a complicated procedure that requires the expertise of a lawyer who is trained to interpret the rules and regulations of the patent process, negotiate contracts, file documents and provide legal representation to inventors.
Job Duties
Patent lawyers are involved in all aspects of law covering patents and the intellectual property rights of inventors. Conducting searches to ensure that an invention has not been previously represented in the public domain and is patentable is the first responsibility of a patent lawyer; following that, he or she drafts, files and prosecutes patent applications on behalf of inventors before the U.S. Patent and Trademark Office (USPTO). Patent attorneys also provide legal representation in cases of patent infringement, challenges to the license of an invention and appeals to the USPTO.
Education Requirements
Prospective patent lawyers typically earn either a 4-year degree in a field of science like chemistry, biology or physics or a technical degree in electrical, civil, mechanical or biomedical engineering. Patent lawyers are required to complete a law program from an accredited law school and pass a state bar exam. If a patent lawyer would like to represent inventors in front of the USPTO, then he or she must sit for and pass the USPTO licensing exam, which is commonly known as the 'patent bar.' In cases where a lawyer has attained five years of continuous service with USPTO, the licensing exam is waived.
According to Worldwide Legal Directories, the field of patent law is complex and by its nature is always evolving (www.hg.org). Therefore, continuing education courses are required for patent lawyers to remain up-to-date with current laws covering patents.