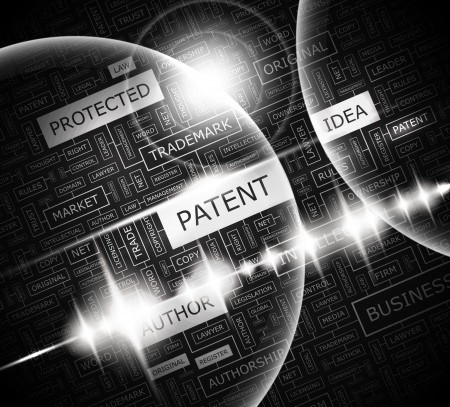 What happens after a patent examiner allows an application?
Source: USPTO.GOV
Listed below are the stages through which an allowed patent application goes within the PTO.
When the examiner allows an application a message concerning the application number is sent to the Office of Data Management.
The application is then electronically exported to Initial Data Capture (IDC) for electronic capture of the patent file.
It takes approximately 6 weeks from the date that the allowed file is exported for the completion of the Initial Data Capture of the application.
Upon IDC completion, a message is then sent to the File Maintenance Facility (FMF) to ensure that all post allowance correspondence, fees and drawings have been updated. The application may stay in the FMF for approximately 1-2 weeks. However, if all requirements are not yet fulfilled the application will remain at the FMF until the requirements are met.
Once the fee and any correspondence and/or drawings are matched with the application and all requirements have been met for issuance as a patent, the application is then electronically exported to the Final Data Capture (FDC) stage of the process. The FDC makes any updates necessary to the electronic file and places the allowed patent application in an issue. The average time that an allowed application is in the FDC process is 5 weeks (2 weeks of processing time for assignment of issue date). The "Issue Notification" is mailed approximately 3 weeks prior to the issue date of the patent.
The patent grant is mailed on the issue date of the patent. It includes any references to prior patents, the inventor(s)') names, specification, and claims (to name a few). It is bound in an attractive cover and includes a gold seal and red ribbon on the cover.