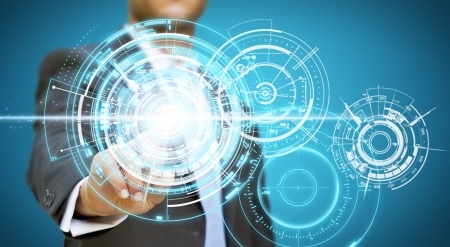 Protecting Intellectual Property Rights Overseas
Protecting Intellectual Property Rights (IPR) Overseas
Since the rights granted by a U.S. patent extend only throughout the territory of the United States and have no effect in a foreign country, an inventor who wishes patent protection in other countries must apply for a patent in each of the other countries or in regional patent offices. Almost every country has its own patent law, and a person desiring a patent in a particular country must make an application for patent in that country, in accordance with the requirements of that country.  Similarly, local laws apply to trademark, copyrights, and other forms of intellectual property in each jurisdiction.
How do I Protect my Intellectual Property Overseas?
Many small companies experience difficulty protecting their IPR abroad, including in China, as they are not aware of how to obtain and enforce rights in foreign markets. Some basic, often low-cost, steps small companies should consider include:
Working with legal counsel to develop an overall IPR protection strategy;
2. Developing detailed IPR language for licensing and subcontracting contracts;
3. Conducting due diligence of potential foreign partners (The U.S. Commercial Service can help, see Export.gov);
4. Recording their U.S.-registered trademarks and copyrights with Customs and Border Protection; and
5. Securing and registering patents, trademarks, and copyrights in key foreign markets, including defensively in countries where IPR violations are common.
How do I Register my Patent, Trademark, or Copyright Overseas?
Patents and trademarks are territorial and must be filed in each country where protection is sought. A U.S. patent or trademark does not afford protection in another country. For more information on how to apply for individual patents or trademarks in a foreign country, give us a call (847) 409-8670.
Source: USPTO.GOV