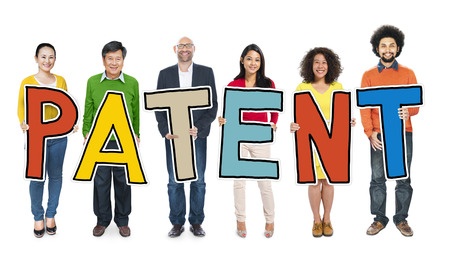 Protect your Business Ideas
Source Forbes Magazine
As a business grows, pitching becomes increasingly important. As the business seeks investors, new clients, or even new employees, a business owner must repeatedly reveal details about the company to others.
Idea theft is an ongoing concern for many of these business owners, who see themselves as having an advantage by being at the forefront of the market. A competitor could snatch the idea and put it to use themselves, leaving the business with little recourse.
Interestingly, however, the top response to this concern is that most people have no interest in taking someone else's idea and turning it into a multimillion-dollar business. This is especially true of investors, whose reputations could be severely damaged by such behavior. Those who want to start their own businesses generally have ideas in spades and are seeking funding to get those ideas off the ground, just as you are.
Still, while the vast majority of people aren't out to steal your idea, it is a possibility. There are a few steps businesses can take to help prevent theft as they begin to share their ideas with others.
Avoid Revealing Too Much
One of the best ways to secure your idea is to only reveal what is absolutely necessary. If you're pitching an idea to a potential client, give only the details necessary to convey the idea. It's not necessary to share every detail of how your product works, for instance, when you can get the same information across by revealing the need your product or service fulfills. One exception to this may be when you're pitching to investors or lenders, who will likely want to know everything about your product before taking a financial risk on it.
Source Forbes Magazine