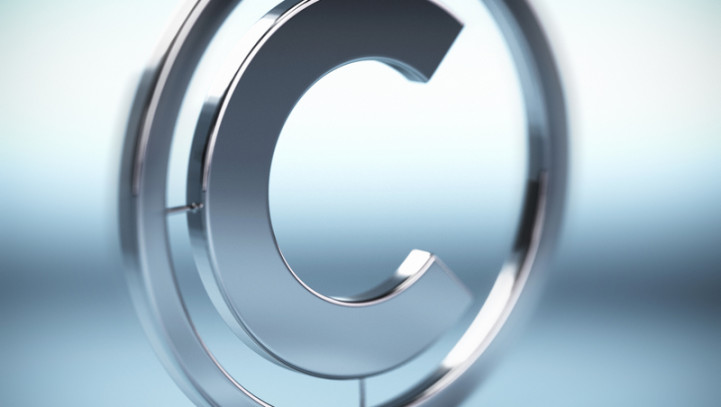 Do I Need Copyright Protection?
A copyright owner has the exclusive rights to use and distribute an original work. These rights are granted for a limited period of time by a designating country. There are specific limitations to the this exclusive use. For example, "fair use" is one defense to unauthorized use of an original work. Copyright laws are limited by jurisdiction. This means that copyright laws vary by country.
Examples of Original works that qualify for copyright protection include:
Literary, musical and dramatic works.
Pantomimes and choreographic works.
Pictorial, graphic and sculptural works.
Sound recordings.
Motion pictures and other AV works.
Computer programs.
Compilations of works and derivative works.
Architectural works.