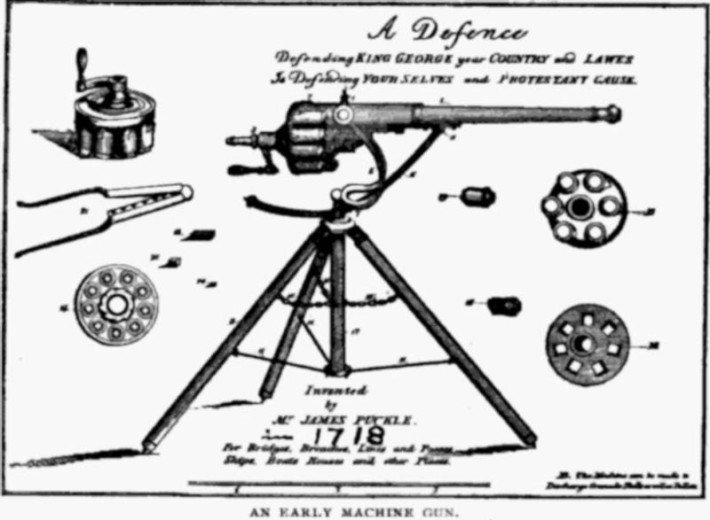 Development of the modern patent system
Patents were systematically granted in Venice as of 1450, where they issued a decree by which new and inventive devices had to be communicated to the Republic in order to obtain legal protection against potential infringers. The period of protection was 10 years. These were mostly in the field of glass making. As Venetians emigrated, they sought similar patent protection in their new homes. This led to the diffusion of patent systems to other countries.
The Venetian Patent Statute, issued by the Senate of Venice in 1474, and one of the earliest patent systems in the world. King Henry II of France introduced the concept of publishing the description of an invention in a patent in 1555. The first patent "specification" was to inventor Abel Foullon for "Usaige & Description de l'holmetre", (a type of rangefinder.) Publication was delayed until after the patent expired in 1561. Patents were granted by the monarchy and by others institutions like the "Maison du Roi" and the Parliament of Paris. The novelty of the invention was examined by the French Academy of Sciences. Digests were published irregularly starting in 1729 with delays of up to 60 years. Examinations were generally done in secret with no requirement to publish a description of the invention. Actual use of the invention was deemed adequate disclosure to the public.
The English patent system evolved from its early medieval origins into the first modern patent system that recognised intellectual property in order to stimulate invention; this was the crucial legal foundation upon which the Industrial Revolution could emerge and flourish.
By the 16th century, the English Crown would habitually grant letters patent for monopolies to favoured persons (or people who were prepared to pay for them). Blackstone (same reference) also explains how "letters patent" (Latin literae patentes, "letters that lie open") were so called because the seal hung from the foot of the document: they were addressed "To all to whom these presents shall come" and could be read without breaking the seal, as opposed to "letters close", addressed to a particular person who had to break the seal to read them.